THE BEST STAND-UP COMEDIAN IN THE PHILIPPINES

PorkChop Duo is one of the best comic duo known in the Philippines today.
These two comedians namely Rene Gomez aka "Porky" and
Romy Vargas aka "Choppy" made filipinos laugh all over the world.
With their out of this world jokes, you will surely forget all your problems
when you see them perform.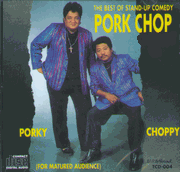 If you want the PORKCHOP DUO to perform at your club or function
Contact: 0916-469-5176 or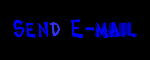 E-Mail: PorkchopDuo@aol.com

Do you want to know more information about the Porkchop Duo?
Do you want to be a member of the Porkchop Duo's Laugh Club?
Do you want to order Porkchop Duo's CDs and VCDs?